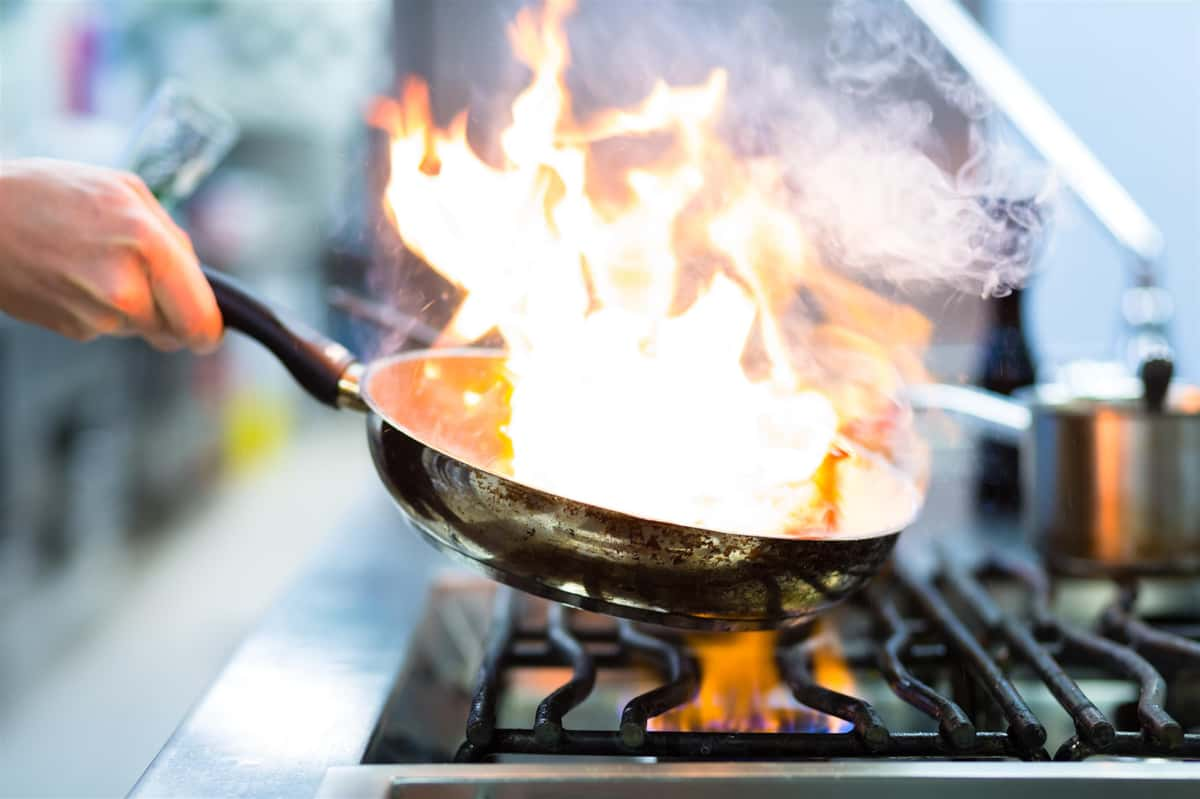 Breakfast Menu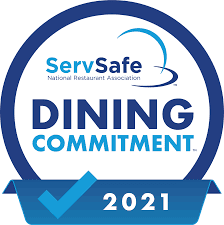 SAFETY REMAINS OUR TOP PRIORITY
____________
As a certified member of ServSafe, we remain committed to training all members of our staff in providing a safe dining experience for our guests and fellow staff members. We continue to follow existing and newly established guidelines for safe dining and lodging. We have always been dedicated to providing positive and safe experiences, ServSafe simply adds a layer of confidence.
Three Dining Options
____________
Inside Dining- Full Service
In one of our dining rooms

Climate controled dining rooms, clothed tables, premium glassware, plateware and flatware all designed to maximize your overall dining experience.

Outside Dining- Self Service
Place your order in our lobby. We will box your order when ready and call you for pick up.

Retreat to one of our outdoor dining locations and enjoy.
(Inn guests can dine privately
in their suite!)

Parking Lot Pick Up- "To-Go"

Parking lot pick-up and to-go click here!
Your meal will be ready when you arrive
for pick up!
We are strictly adhering to the guidelines directed from Virginia as well as adding several other safety and guest-focused procedures seen across the nation to best deliver a safe/relaxing/rewarding experience.
~~~ Women Owned and Operated ~~~