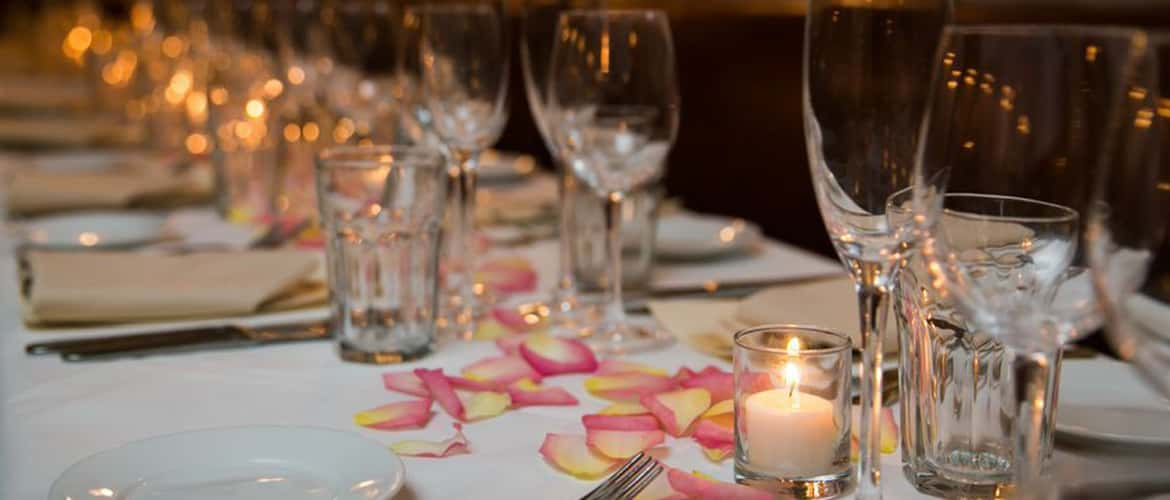 Special Offers
Chef Tasting for Two
Overnight Suite Special Offer

SPECIAL- Sunday OR Thursday only.
Book the Chef Tasting for Two and get the
Wilson, Washington, Monroe or Jefferson Suite
for FREE! (*)

Price: $145 per person (plus 9.2% tax and 20% gratuity)


Additions/Alterations: The Tyler Suite or Dicey's Cottage is also available
for an additional $50
Offer does not apply to other accommodations. Offer valid ONLY on Thursdays and Sundays. Subject to availability.
(*) Must be reserved (suite) directly with the Inn.
Does NOT apply when the suite is booked by a third party provider.


Call us at (434) 985-6345 or email info@thelafayette.com
to reserve your spot!
Local Guest - Chef Tasting
Limo Special Offer
_________
Arrive in Style!
Local guests or corporate gatherings not seeking overnight accmodateions
can arrive in style!
We'll put you directly in touch with A&A Limo to come pick you up and bring you home after your Chef Tasting Experience. For groups of 4 to 60
reserving a Chef Tasting dinner on a Thursday- we will provide a
$45.00 Limo Credit for every guest!
Enjoy a wine filled dining experience and arrive home safely!
Review the Chef Tasting Dining experience.
Vacation/Extended Stay


All rooms are substancially discounted ($50 off from weekend rates) on
Monday, Tuesday, Wednesday and Thursday
making it inviting for guests to enjoy an extended stay.
Dinner reservations available most nights- typical mid-week reservation is 6:00