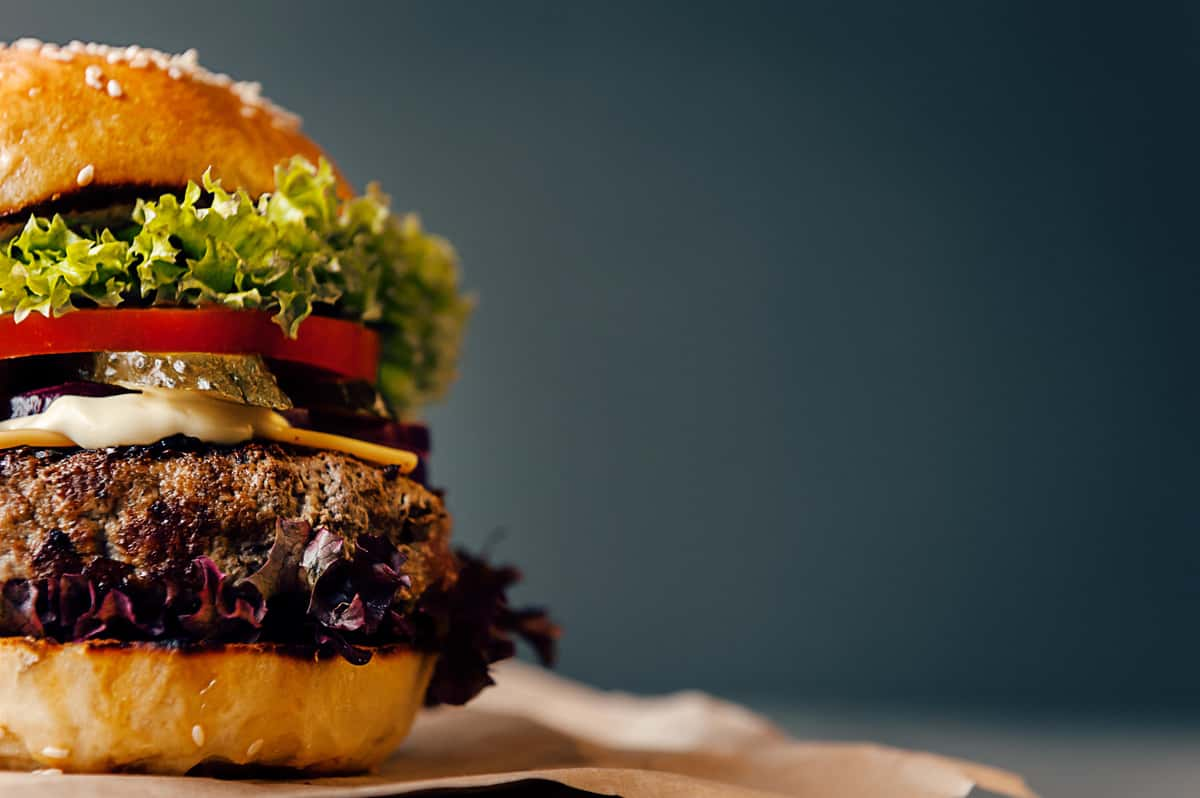 Burger Bash

Book our Burger Bash for your next private casual gathering!
Details are set…just reserve and make your invite list!

Host- Pre-orders the protein (equivalent) from RSVP's
Guest- Receives a "Made to Order" custom menu
Lafayette- Delivers the "Burger Bash" to your guests!

The Lafayette Inn & Restaurant Proudly Serves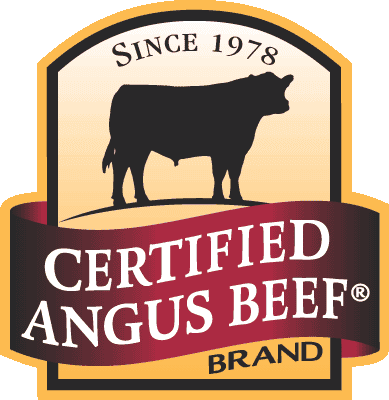 The finest natural beef available.
100% pure, no additives or fillers!
Angus cattle are carefully selected from reputable ranches and family farms in America's heartland.
These producers are dedicated to bringing the very best, natural beef to our customer's plate.
The ranchers commit to raising cattle without antibiotics or added hormones. All cattle are fed a strictly vegetarian diet.
Burger Bash!


(General Representation- Subject to Minor Changes)



Mixed Green Salad

Cherry Tomatoes
Red Onion
Champagne Vinaigrette or Ranch Dressing
Proteins

Our Half Pound Flame Grilled Burgers
Grilled Chicken Breast
Veggie Burgers
(Host to pre-order accordingly)

Fixins'
Lettuce
Sliced Tomatoes
Pickles
Saluted Onions
Red Onions
Sautéed Mushrooms
Pesto
Bacon
Sliced Jalapenos
American, Cheddar, Bleu and Shredded Mexican White Cheese

Sauces
Ketchup, Mayo and Mustard
A-1
BBQ Sauce

Side Options
Julianne French Fries or Sweet Potato Fries
Package Details:
$19.95 per person (plus tax and 20% gratuity)
--- $2.00 Wrapped Cookie Option---

$250.00 food minimum.
Available- Sunday through Thursday – Lunch or Dinner
Fridays and Saturdays - Lunch Only
(Select Friday/Saturday Nights available with increased food minimum)

Host to order one burger, chicken breast or Veggie burger per person (One per guest required).
Recommend (strongly) host order 20% additional proteins.
- Additional/Overage can be ordered at $10.00 per addition. Each added protein will automatically include another bun.
Additional Options:
Appetizers
Beverages
Bar (Beer, wine, cider, cocktails)
Desserts
Additional proteins (noted above) $10.00 each.

Hosted privately in either our Dining Room, Tavern or Upper Deck- Based on Host's Selection and number of guests.