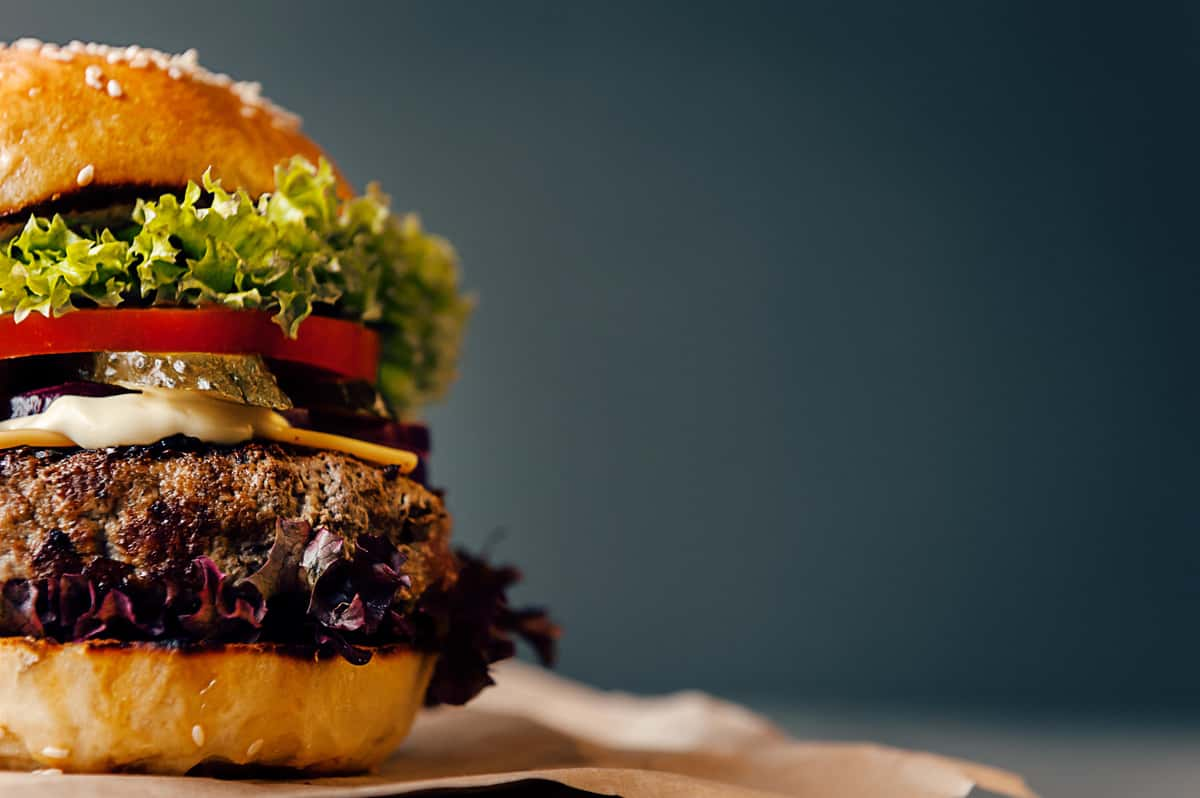 Burger & BBQ Bash

Book our Burger & BBQ Bash for your next private casual gathering.
Salad
House Salad with Mixed Greens, Sliced Red Onion and Cherry Tomatoes with Champagne Vinaigrette
Protein - RSVP Selection

Pulled Pork BBQ – Carolina Style in a light Tomato Sauce
Lafayette Cheeseburger - Cheddar Cheese, Lettuce and Tomato
Alpine Burger - Sauteed Onions and Mushrooms, American Swiss, Lettuce and Tomato
Substitutions - RSVP Selection
Chicken or Veggie Burger
Serve over greens (vs. bun) on either Burger or BBQ
Sides

French Fries and Pickle Spear
Dessert
Ice Cream or Freshly made Lemon Bars
Package Details
$24.95 per person (plus tax and 20% gratuity)
10 Person Minimum
Available Daily - Lunch or Dinner
Fridays and Saturdays - Exclusions apply - call for details
Hosted Privately

Additional Options:
Appetizers
Beverages
Bar (Beer, wine, cider, cocktails)
Select Desserts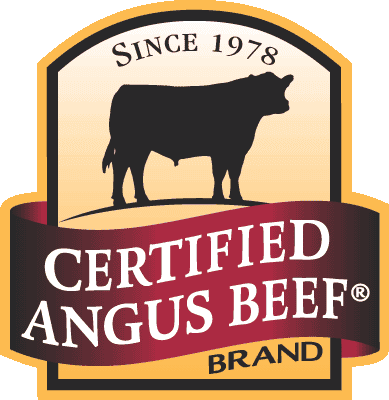 The Lafayette Inn & Restaurant Proudly Serves
The finest natural beef available. 100% pure, no additives or fillers!
Angus cattle are carefully selected from reputable ranches and family farms in America's heartland. These producers are dedicated to bringing the very best, natural beef to our customer's plate. The ranchers commit to raising cattle without antibiotics or added hormones. All cattle are fed a strictly vegetarian diet.